"Connectivity" - collective exhibition of artists-in-residence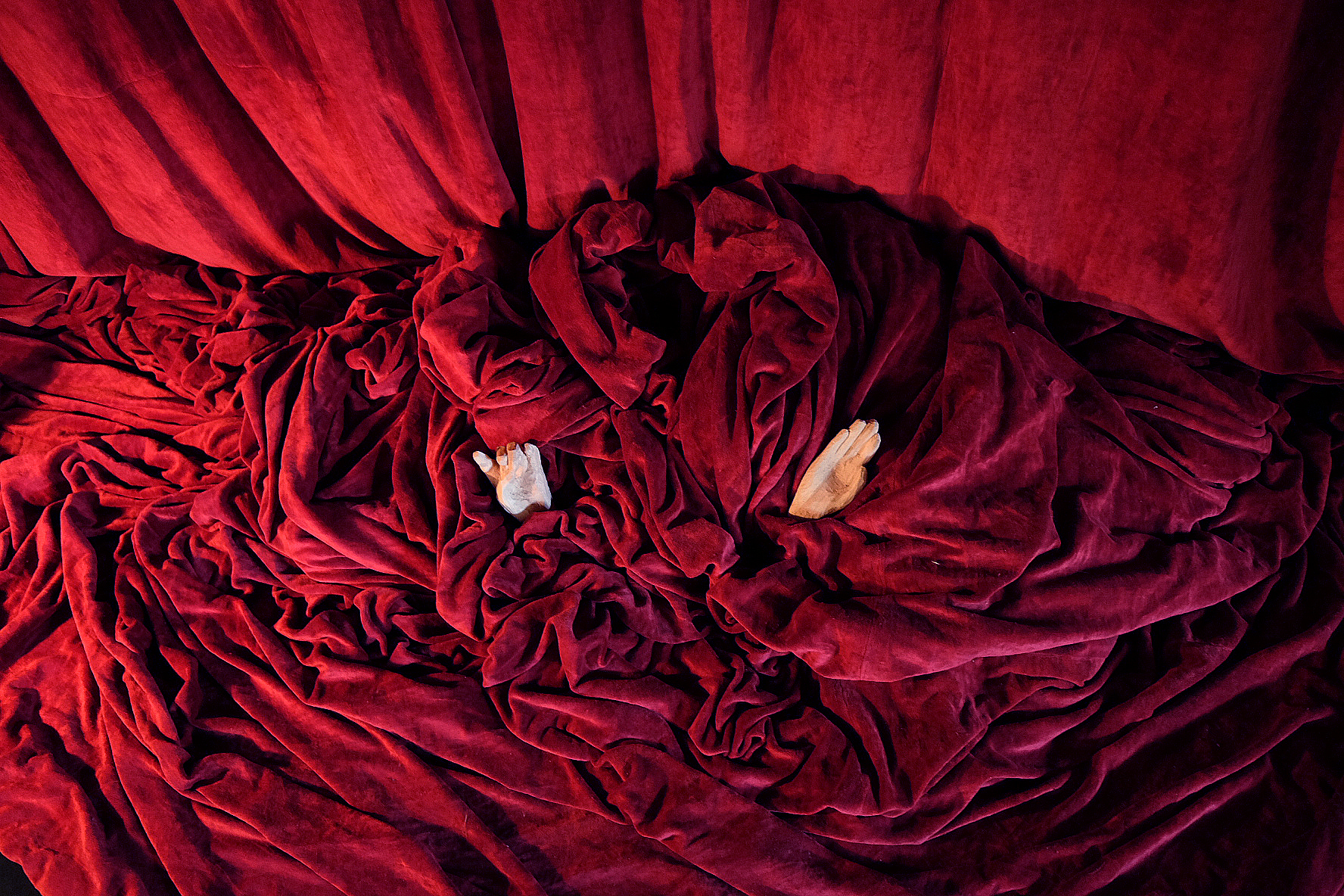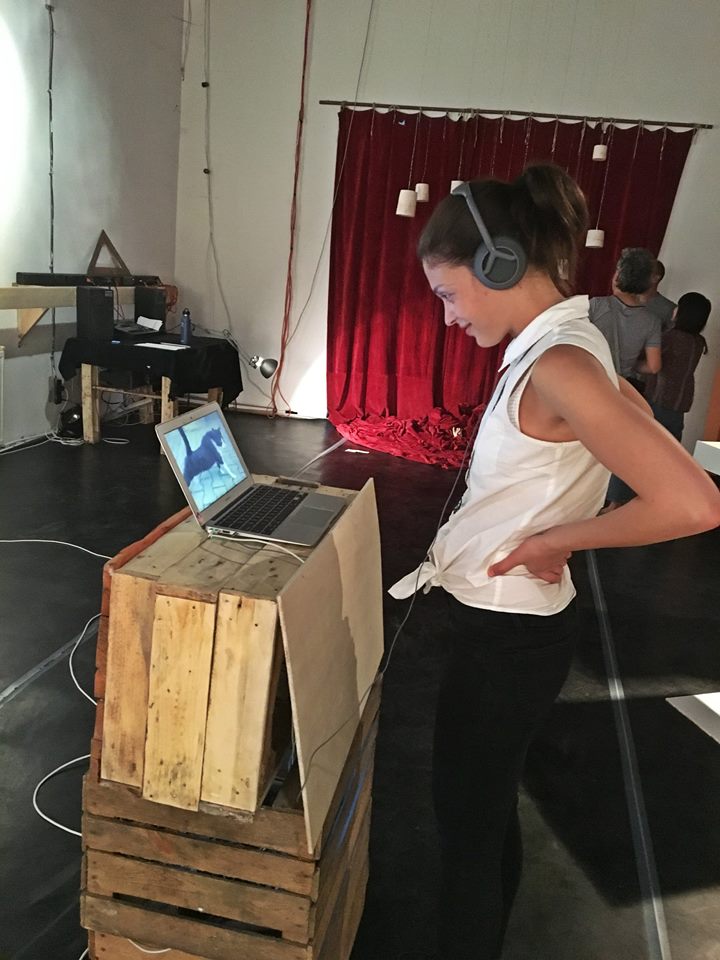 Humanity can be defined by the relationships and connections of the elements that surround it, both physically and metaphorically. Whether this is nature, people, events, emotions, politics or technology, each overlap of these elements is what makes us conscious and critical humans. The dimensions of surroundings allow us to create new narratives based on our personal impressions and experiences. It is our nature to tell these stories.
Exploring different mediums and processes, artists Manny Yip (Hong Kong), Jaxton Su (Singapore) and Victoria Manganiello (USA) are driven to tell their stories. Continuing along the lines of their existing practices while experimenting with local techniques and materials, these artists are together exhibiting the recent shifts in their personal narratives as they have been provoked by their experience in Bulgaria.
Participating artists:
Jaxton Su Jingxiang Visual Artist | Singapore
www.jaxtonsu.net
Vittoria Manganiello Artist, educator & producer | USA
/www.victoriamanganiello.com
Yip Man Manny Visual Artist | Hong Kong
www.mannyyip.com
The Exhibition is showing the works of the second group of resident artists in WORLD of CO Artist Residency in Sofia - a multidisciplinary international artist residency program, that encourage artists to explore ideas, experiment different techniques, while focusing on their creative projects.
Join us for the exhibition "Connectivity" at КЪЩА Creative Hub (9, Mitropolit Panaret Str. ) on:
26 June (Monday) 2017, 18:00 – 23:00
27 June (Tuesday) 2017, 11:00 - 21:00
Artist statement:
During the artist residency in Bulgaria, I am thankful for how lovely the sky is over here. It is clear and quiet, without any buildings hiding it, which is totally different from Hong Kong. It felt closer to the universe. I am trying to combine what I learnt about the Bulgarian culture with the gratitude I felt into the artwork.
I hope this place can be blessed with the wonders of the sky that could last for generations to come.