COMMERCIAL & EDUCATION

Clients: Google, Olay, Orbis, Delvaux etc.
Schools: French International School, Diocesan Boys' School etc.
---
---
---
---
---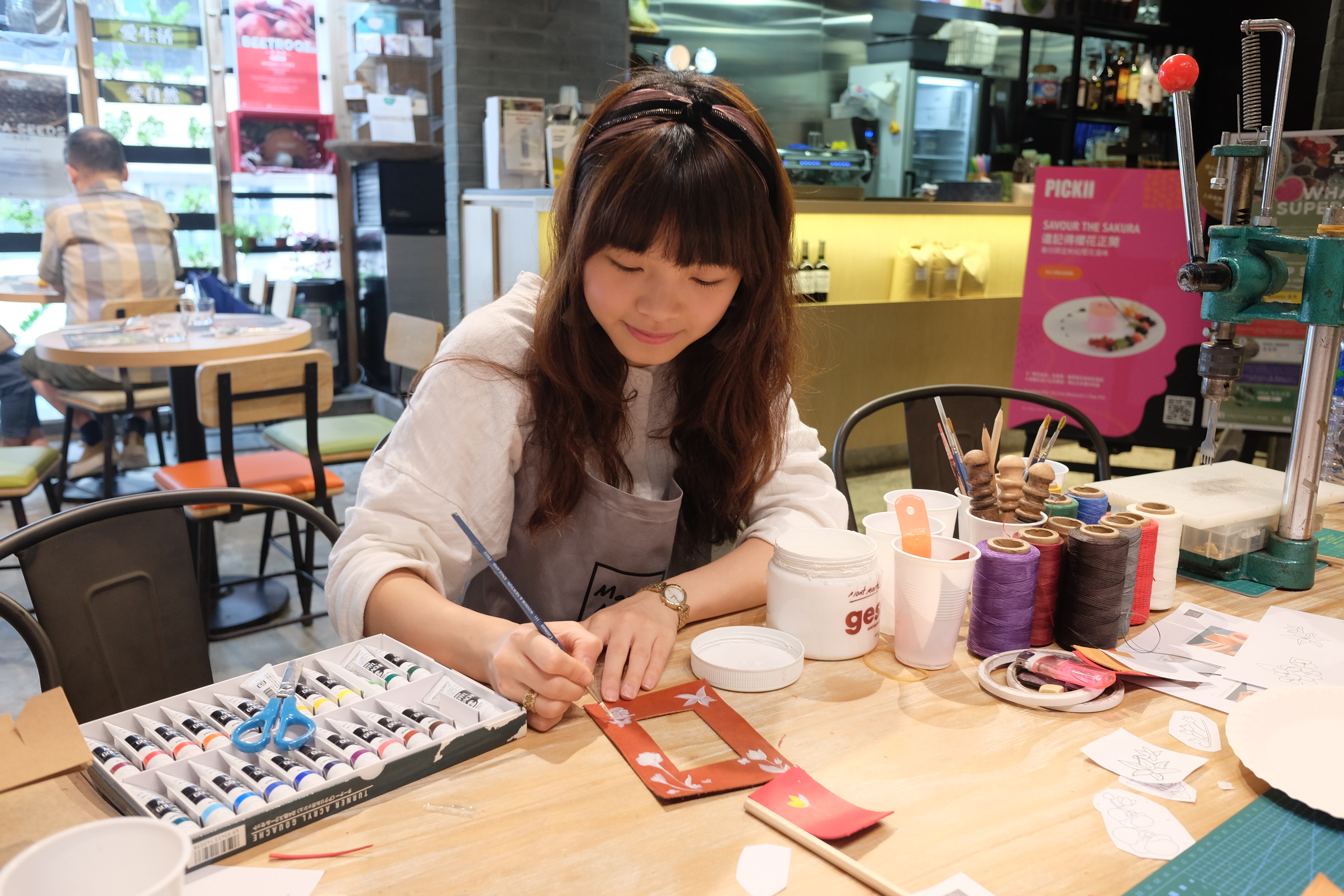 K11 Art Workshop
Draw Your Pet: Leather Case Workshop
Date: 19 April 2019 (Friday)
Instructor: Manny Yip
Know More >>
---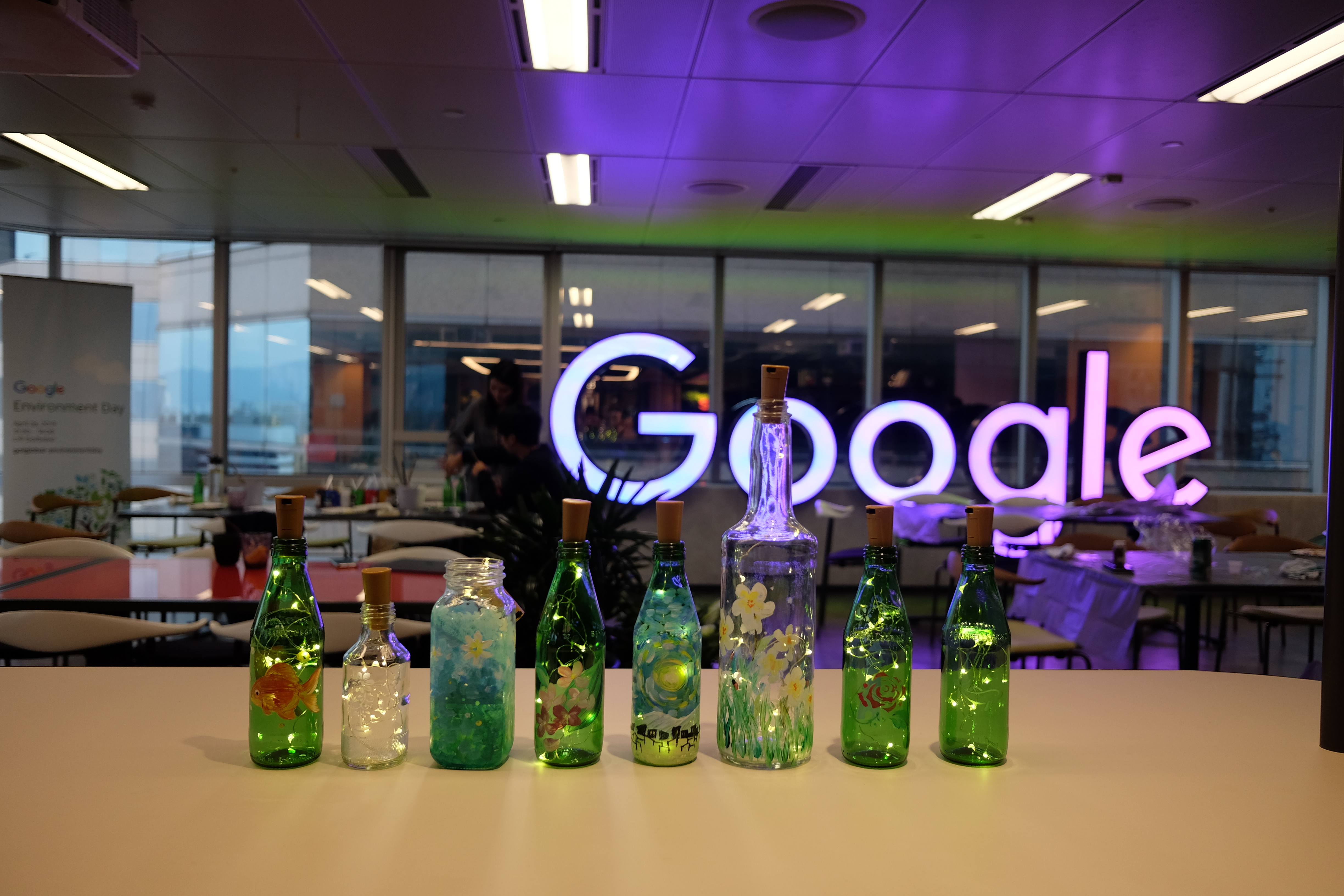 Google World Environment Day
Manny prepared an art workshop (staff only) with Google HK. Apply acrylic paint on glasses bottle with lighting.
Know More >>
---
Po Leung Kuk Yao Ling Sun College Resident Teacher

Manny shared her art experience and taught leather making during 10 lessons over three months. The programme was organized by Free Association, promote personal and social changes through integrating the creative power of applied arts and humanity of social work practice.
Website:
Free Association
Know More >>
---
Manny works as a project operator for the show, prepared over 50 childrens art in May.
The Collaborate: Hong Kong Federation of Youth Groups
Venue: Tsuen Wan Town Hall
---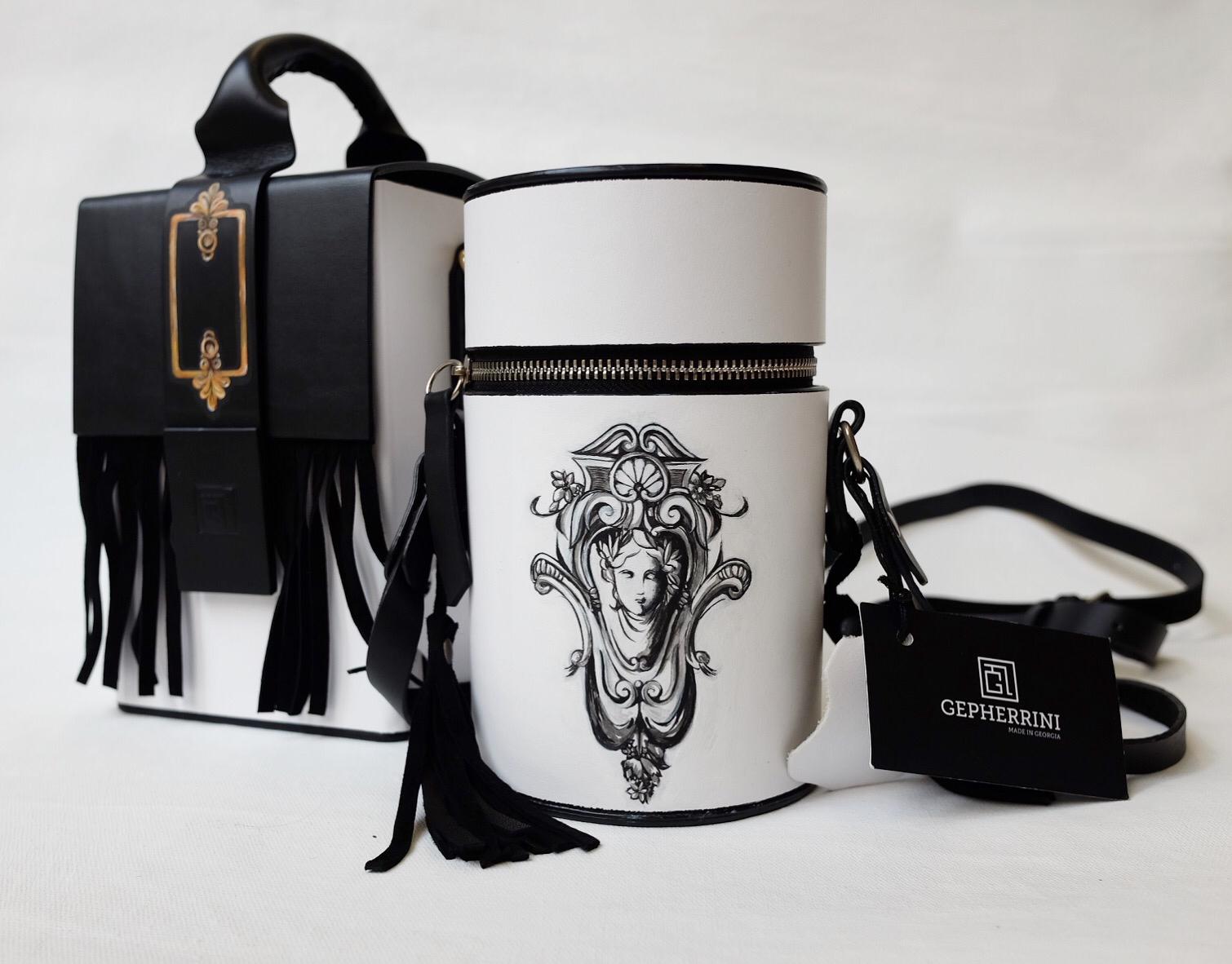 Gepherrini Bag Drawing

Gepherrini is a Georgian lifestyle bran. Manny designed and hand drawing on leather, displayed in LCX Harbour City.
---
MCCAYLAA Logo Design
Manny designed the lady logo for a new local brand, MCCAYLAA . MCCAYLAA reveals a confident woman who knows how to let her style speaks for itself.
Facebook >>
---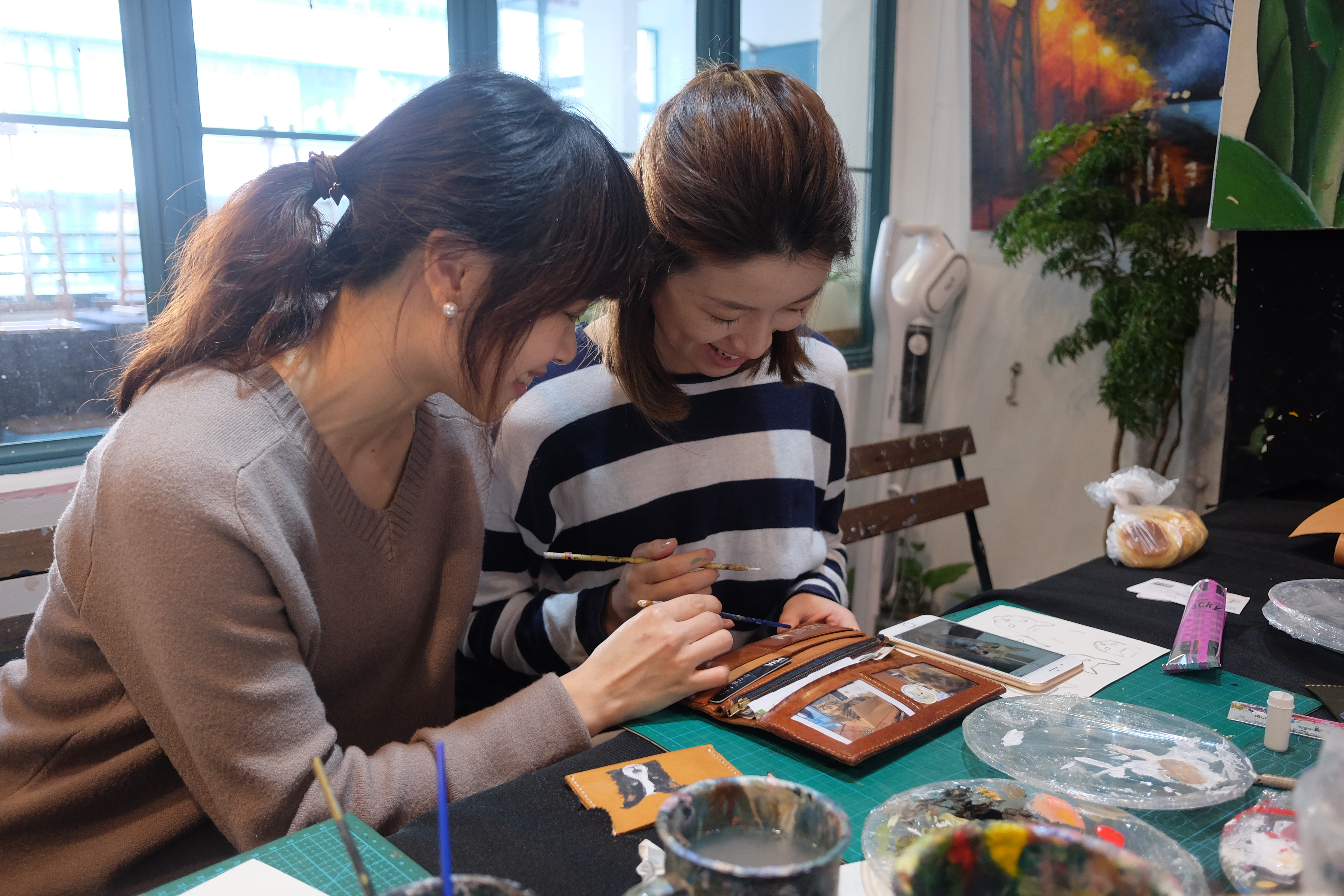 PMQ Drawing on Leather Workshop


Date: 20 Jan 2019
Venue: Oscary Art , Block A, PMQ
---
---
Lane Crawford Art Project with Delvaux and Subbs


Manny designed the bag display and drew freestyle pattern on the top for Delvaux in 2016 and paint the wall graffiti for Subbs in 2015.
---
AndrewKayla VIP Gift Cards Drawings
Manny designed the drawing for AndrewKayla VIPs thought music.
Know More >
---
Oscary Kid Art Event
Manny was the founder and art program manager of Oscary Kid in 2017.
Know More>>