On the Brink of Borrowed Time: To Stay / To Flee

Venue: Pao Galleries, Hong Kong Arts Centre (4/F and 5/F)
Date: 2020.10.30 - 2020.12.06
Time: 30 Oct - 6 Dec 2020 10am - 8pm

Presented by: The House of Hong Kong Literature
Funded by: The Hong Kong Jockey Club Charities Trust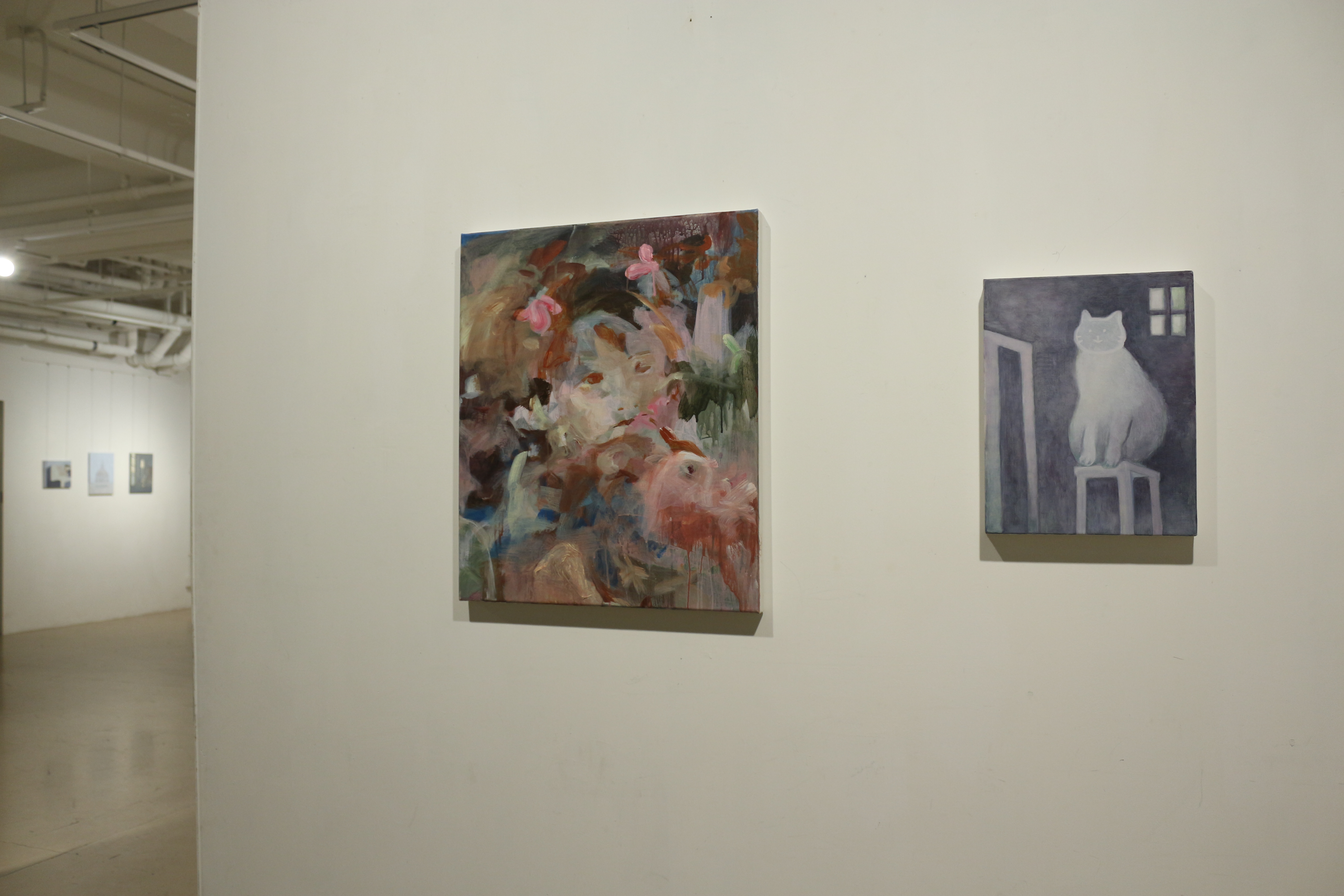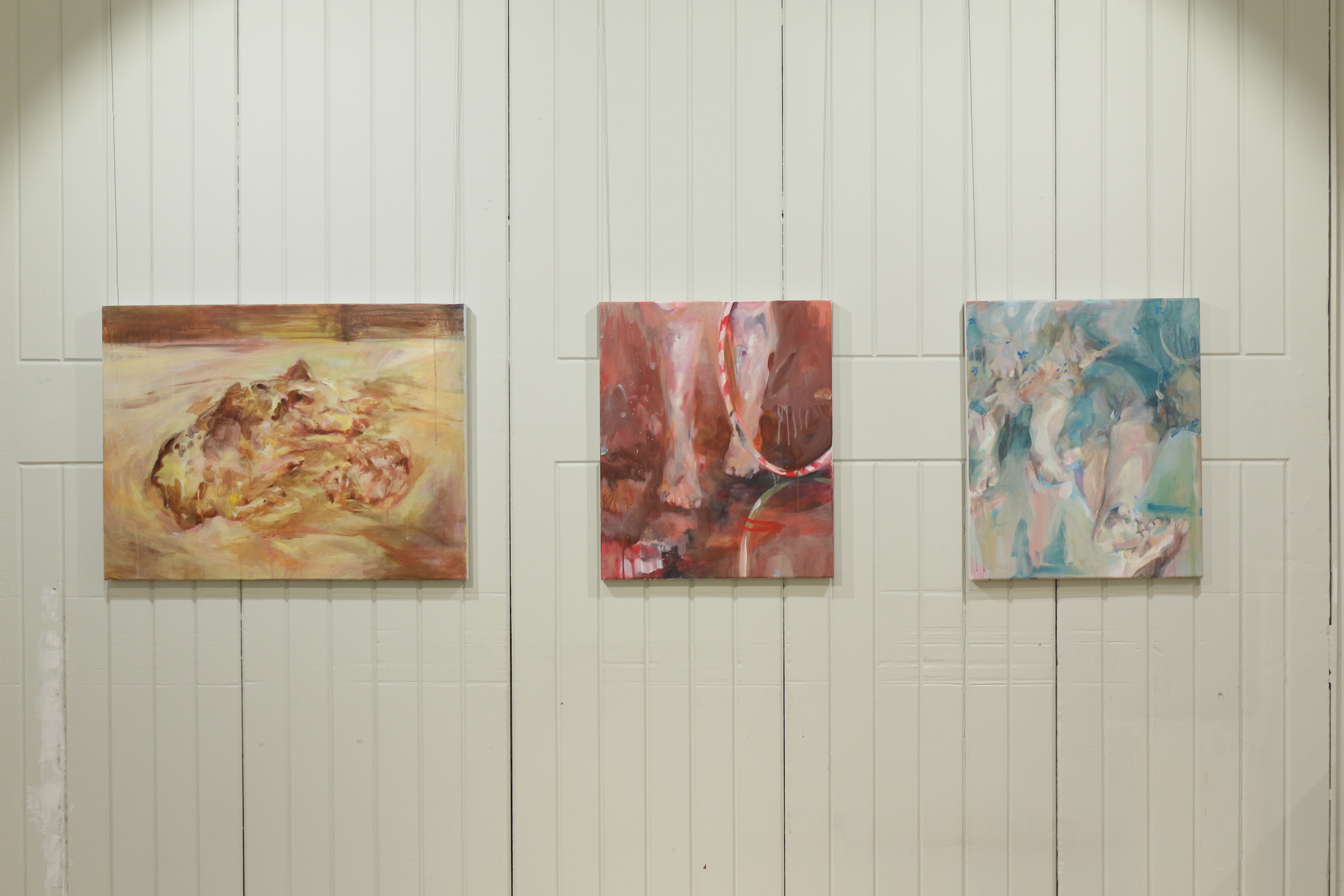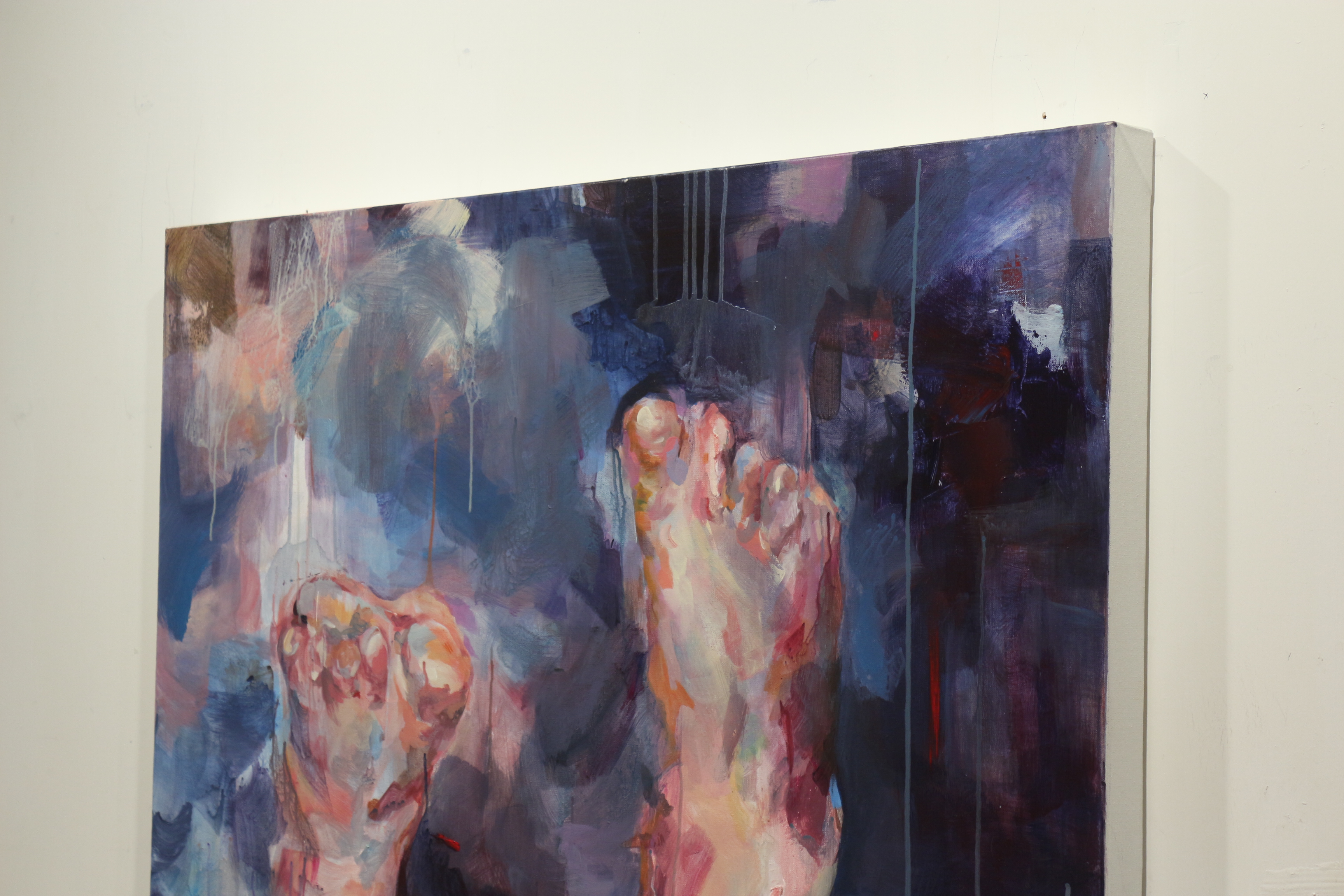 A Place in Time - Manny Yip & Kitty Kong Duo Exhibition
Exhibition Date: 18 - 29 Feb 2020
Venue: Anita Chan Lai-ling Gallery
Free Admission

A Place in Time brings together works by two Hong Kong emerging artists - Manny Yip and Kitty Kong who use the pure language of painting as a response to memory with respect to their childhood and daily observations in the city.
The exhibition explores the fictional aspect of memory embodying not only the artists' autobiographical information, but the intimate and subliminal quality of places held by memory that gather new meanings and conflate the experiences of the past and present.
As two artists specializing in painting, Manny Yip and Kitty Kong adopt different approaches to reclaiming their places in time. Manny Yip depicts ambiguous figures in subdued tones using acrylic paint, probing into the boundary that exists between forgetting and remembering in the context of her childhood. Turning to landscapes in the city, Kitty Kong's work rediscovers and transforms physical places into voids of imagination, interpretation and revelation. By selectively isolating objects and memories on paper, she creates a narrative connecting personal memory that unveils the everyday and overlooked.
Somewhere Out There
Date: 28 June – 2 July 2018
Time: 11am – 10 pm
Venue:
Gallery by the Harbour
(Shop 207, Level 2, Ocean Centre,
Harbour
City)
//This exhibition leads us to revisit our fantasies, exploring an unconventional angle to perceive our reality and discovering the undiscovered in our imaginative minds. It also tells us that Art is an extension of our everyday life.
The five participating artists are all from the Bachelor of Arts (Fine Art) programme co-presented by the
Hong Kong Art School
and
RMIT University
. They have different artistic specialties, including Painting, Photography, Ceramics and Sculpture.
Yip Man
, a graduate majoring in Painting, bases her art creation on her childhood experiences and memories. Her works capture senses of childhood innocence, which are both reflections of her memories and yearnings from the bottom of her heart. //